The Colorado Rapids Major League Soccer Club's contact information is also the same as above.
---
NEED IMMEDIATE ASSITANCE DURING AN EVENT?
Text 220-666-DSGP (3747) with your seat location, question or issue to Event Staff, or visit the Guest Relations Kiosk at the top of Section 129.
---
GUEST RELATIONS
The Ball Arena Guest feedback form allows guests to enter a suggestion, submit a complaint or get general information regarding the arena. The Guest Relations Staff will respond to your form within 48 hours of submission. Before submitting a form, please make sure to check the A-Z guide for more information regarding your question or comment as it may be answered there.
GuestRelations@DSGPark.com
303.727.3748
---
MEMORABLE MOMENTS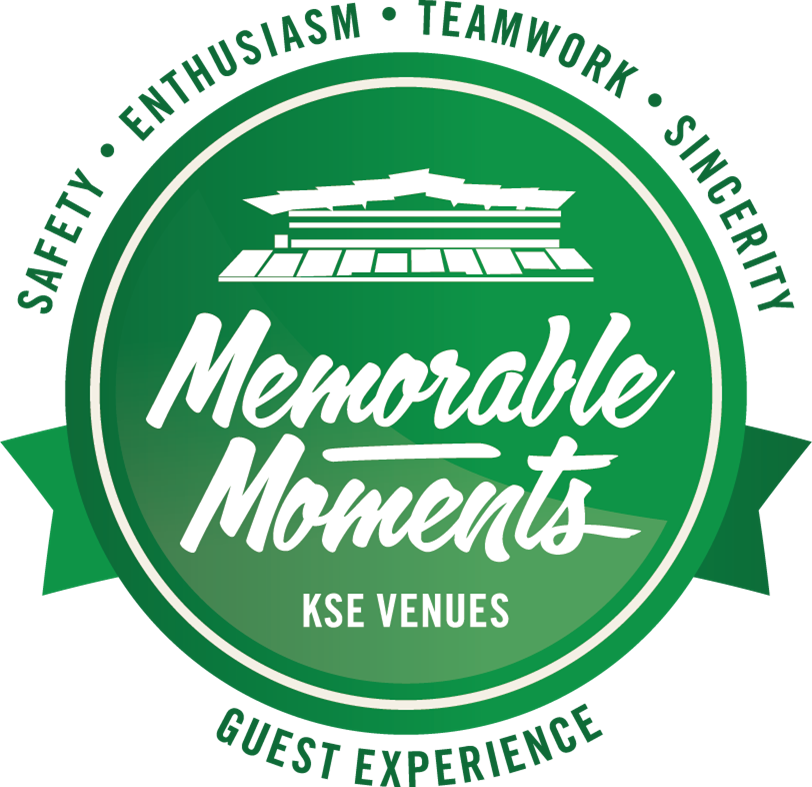 The Memorable Moments Program at DICK'S Sporting Goods Park exists to elevate the guest and employee experience at all of our venues and events. We believe that Creating Memorable Moments SETS us apart and provides you, the guest, with the best possible experience.
Has a team member created a memorable moment for you? We want to hear about it! Email us at Memorable.Moments@TeamKSE.com to share your story.
---
Phone Numbers:
| | |
| --- | --- |
| Altitude Authentics Retail Store | 303.727.3300 |
| ARGUS Event Staffing | 303.727.3651 |
| Box Office | 303.727.3535 |
| Colorado Rapids | 303.825.GOAL |
| Complex Weather Hotline | 303.727.3333 |
| DICK'S Sporting Goods Park Tours | 303.727.3500 |
| DICK'S Sporting Goods Park Reception | 303.727.3500 |
| Guest Relations | 303.727.3748 |
| Lost and Found | 303.727.3739 |
| Noise Complaint Hotline | 303.727.3777 |
| Meetings & Private Events | 303.727.3507 |
| Premier Facility Services | 303.727.3671 |
| Stadium Booking | 303.727.3764 |
| 24-Hour Security | 303.727.3737 |